Stockholm Furniture Fair 2015 – A Review By John Sacks
TENDINȚE
February 9, 2015
/
Liviu Souca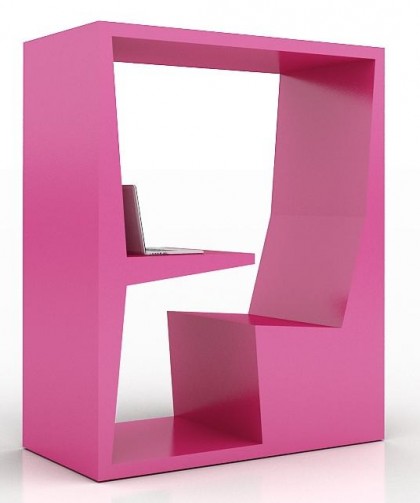 Introduction and overview
Most of the stands were not, of themselves, massively expensive. They were however invariably imaginatively designed and thought provoking. Quotations and bylines – always in English of course – were liberally splattered about and graphic images were often bold, attractive and eye catching.
Exhibitors often expressed an interest in exporting but which one felt was often half-hearted. It was as if they knew that, although their designs were internationally respected and admired, their costs were always going to be too high for most overseas markets. And maybe that's why so many companies have remained relatively small and introverted. Their home markets want their products and demand their high quality standards – and will pay the consequently high prices.
Trends 
Much of the emphasis from the office furniture brigade was on enclosures with every variety of meeting area, conference and collaboration territory and individual concentration space you can imagine. There was very little in the way of innovation in desking or tables but those that were displayed were generally height-adjustable. However little fuss was made of them as if they were taken for granted.
There was plenty of real wood veneer and wood grain laminate on show, but also lino, glass and reconstituted veneers. Upholstery colours were generally plain pastels and earthy, with just a few bold and bright reds and blues thrown in for luck. There was some beautiful upholstery and stitching details that lifted the generally plain fabrics, notably felt, being used. Plastic shell and upholstered chairs with light-coloured, wooden legs were everywhere.
Many of the companies in the region are long established, some tracing their roots from the 1920s or 30s, which they broadcast prominently on their stands. Their pride is understandable when internationally, the average age of an office furniture company nowadays is probably no more than ten or fifteen years.
Highlights 
Amongst the breakout soft seating products were several that attracted attention. The Swedish company from Värnamon, Jonas Ihreborn showed a new range of loose modular seating, Honey, with different height backs that could be configured at will, and Story, a segmented high-backed sofa system.
The strangely named Massproductions company from Stockholm prides itself on quickly turning its individually created products into high volume commercial production. Two examples were the Tio conference table and the wheeled Dandy sofa.
There were enclosures of all shapes and sizes. Among the most interesting and original were Mute floor designed by Fredrik Mattson for Horreds Mobel AB, the Swedish manufacturer, S Line's glass and aluminium acoustic chambers and especially, the really clever Inno Pod from Denmark's Four Design – a mobile and linkable working or collaboration acoustic enclosure on wheels.
The easily reconfigurable Tube, a modular and minimalist touchdown workspace from the strangely named Into the Nordic Silence company offered a temporary, semi-secluded, sanctuary for private focus.
The Pato chair from designers Hee Welling (Denmark) and Gudmunder Ludvik (Iceland) for the Danish company, Fredericia, came in dozens of different colours, finishes and configurations. As with so many of the companies and products on show, and just as one would expect, this chair came with a strong environmental story.
And finally …………… 
The JSA prize for the best display went to Italy's maxdesign with each side of their stand sloping away at 45 degrees creating a great furniture viewing perspective.
Max Design's 'award winning' stand